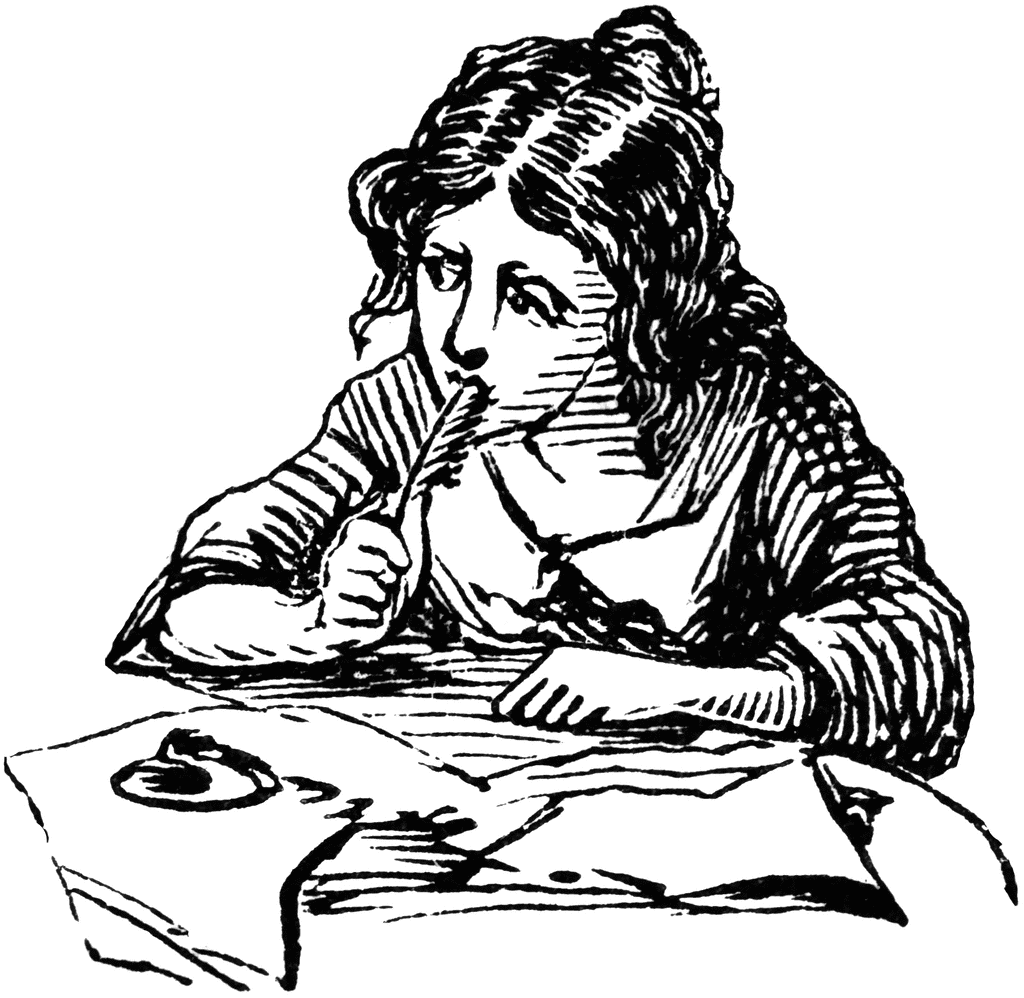 I sent out over a dozen queries for agents several weeks ago in order to (hopefully) hear back from them prior to hearing back from publishers. Truthfully I know that having an agent can open a lot more doors for children's book projects.
Now, I'm impatient. Therefore I plan to start sending out queries to publishers with my manuscript by the end of the month. Hopefully they feel the love in the month! Ha ha.
I'll keep you apprised.